FINAL ANNOUNCEMENT
Soil Science Conference
of Malaysia 2003 (SOILS 2003)
Towards Maximum Land Use and Productivity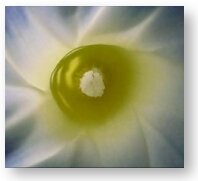 Conference
New Pacific Hotel,
Kota Bharu, Kelantan
15-16 Apr. 2003
Post-conference tour
Kelantan & southern Thailand
17-19 Apr. 2003
Post-conference tour
---
LATEST...LATEST...LATEST...LATEST
The post-conference tour in Thailand has been cancelled as a safety precuation due to the SARS (Severe Acute Respiratory Syndrome) epidermic outbreak.
The tour will now be limited to a 1-day (no overnight stay) tour of several places in Kelantan only. Further details will be announced during the conference.
All payments for the tour will be fully refunded. The SARS outbreak is most unfortunate and unexpected. Please accept our apologies for the last-minute cancellation.
More info on the SARS outbreak...